Grace Bible Church
Verse by verse teaching of the word of god, literal and grammatical.
Worship times: sunday 10:00 aM
wednesday
6:30 pM

Mission statement
The mission of Grace Bible church is to evangelize the lost, edify the saints and equip the body of Christ for service. Salvation is by faith alone in Christ alone by grace alone. Edification and equipping the body of Christ is accomplished through consistent Biblical teaching.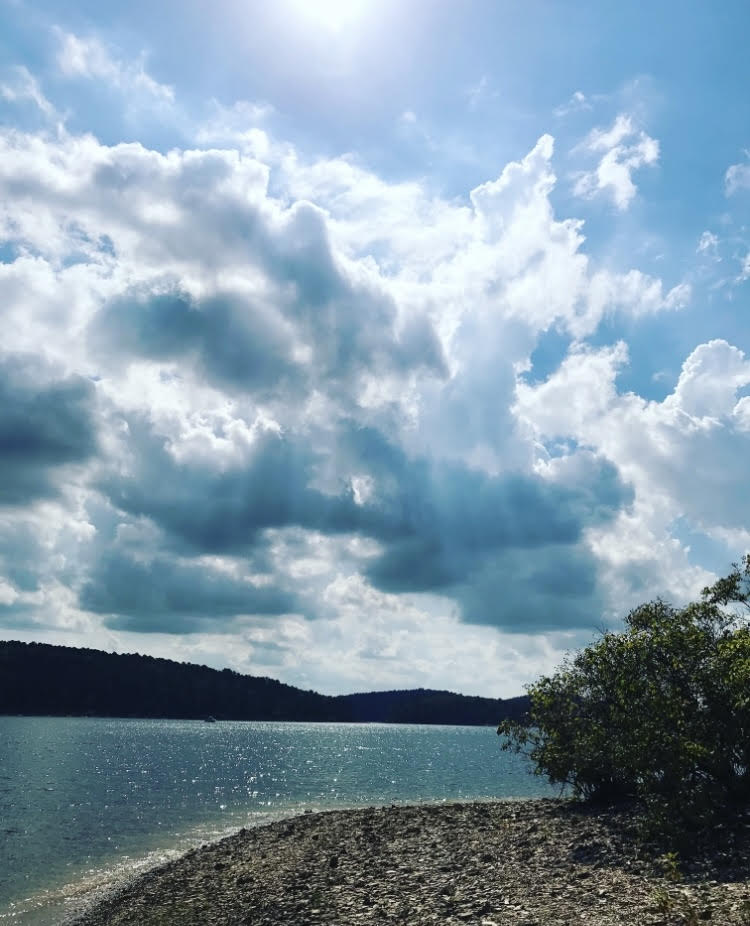 About Us
Pastor Mark Goad was ordained as a Pastor-Teacher in Little Rock, AR., on June 13th, 2004. He became the Pastor of Grace Bible Church, Hot Springs, AR. on August 1st, 2007. Prior to serving as a Pastor, Mark served as a Police Officer in Jacksonville, FL. from 1990 to 2007. His years in Law Enforcement prepared him to become the Pastor-Teacher that God gifted him to be. Mark holds a bachelor's degree in Christian studies from Logos Christian College.
Pastor Mark teaches the Bible verse by verse utilizing the literal-grammatical interpretation of Scripture. The Bible was not written in English but Hebrew, Greek and some Aramaic. For this reason, he teaches the accurate meaning of Scripture based on what the original languages convey. The method of teaching Mark applies is best described by the acronym: ICE.